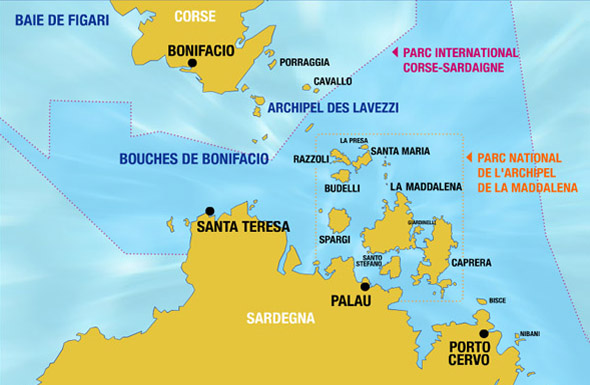 ---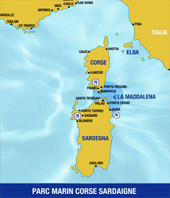 The advantages of renting a sailboat in Bonifacio (Corsica) or in La Maddalena (Sardinia) includes the fact that we are already within the boundaries of these parks.
Our starting point is everyone else's final destination for their dream vacation
We have always been able to plan your trip based on the weather conditions.
There are few places that evoke such joy with steady breezes to help you wander around all the different spots and the calm bays with sea-green bottoms . . . A DREAM COME TRUE !
We can spend calm evenings on the edge of a sailboat in the natural coves, and sail around safely without having to worry about high seas thanks to the islands that shield any dangerous winds.
You can escape to a relaxing Mediterranean cruise that will allow you to discover the heard of Bonifacio's Marine Park between the southern tip of Corsica and the northern tip of Sardinia
A one-of-a-king personalized vacation is everyone's dream:
Sailing
Relaxing
Discover what the sea has to offer
Scuba diving
Tourism both on land and sea all over the Mediterranean
---
Anything you dream is possible!
---
Your personalized dream itinerary all along the Mediterranean's inlets and gorgeous beaches and along its coast!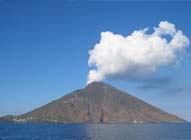 The south-west part of Bonifacio in Corsica
To the north of Sardinia, around the island of Lavezzi
Central Corsica and its Gulf of Valinco Propriano, or you can go all the way to the Gulf of Ajaccio !
Tour around Corsica
Go all out and plan a trip to Sicily, the Baleric Islands of Spain, go to Greece and even Malta . . .